Universal
Testing Machines
Kyowa strain gauges and
Kyowa
For over 20 years, Test Machines Australia has been recognised as one of the leading universal testing machine manufacturers working in the Australian and New Zealand markets. We pride ourselves on our quality products and innovative design, which have made us the go-to choice for many industries.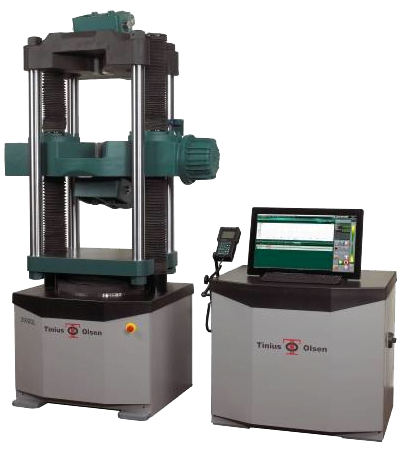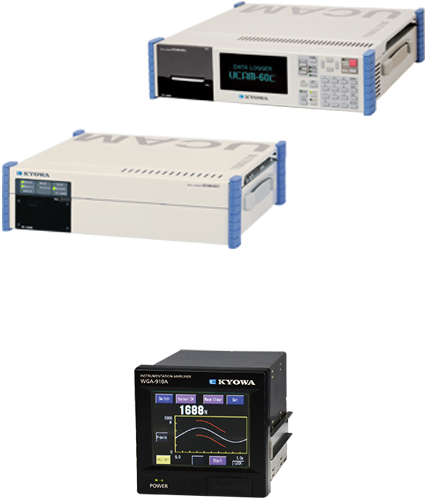 Test Machines Australia Has Over 20 Years Experience with Materials Testing Machines.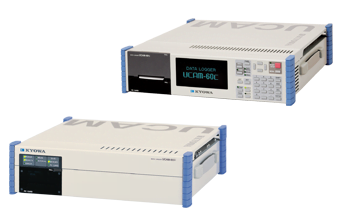 Welcome to Test Machines Australia.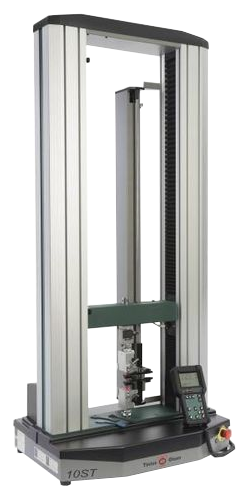 We custom design and manufacture our machines to meet your specific needs and requirements, and can provide installation and training as well as 24-hour support no matter where you are in the world. Our design team is second to none and can create a machine that will perfectly suit your local conditions, while our skilled and sought-after manufacturers use only the best and most durable components to ensure that your machine will stand up to any challenge.
Our machines are used in a variety of applications, from verifying the strength of materials to assessing the performance of finished products. No matter what your testing needs are, we have a machine that can provide accurate and reliable results.
In addition to our extensive selection of machines, we also offer a wide range of fixtures and accessories to suit most machine brands. Our team of experts can assist you in selecting the best products for your specific needs, and we offer competitive pricing on all of our products.

Our Premium brand for Testing Machines is Tinius Olsen which is a world leading Universal Testing Machine manufacturer. 
We have been specialising in selling and servicing Tinius Olsen machines for many years now. Some of the machines we service have been out in the field for over a 100 years! We have retro fitted Tinius Olsen tensile testers for older machines, in order to keep up with the latest software offerings.

Our Premium brand for Strain Gages, Loggers, Transducers, Load Cells and more is Kyowa Electronic. Kyowa Electronic is the number one strain gage manufacturer in the world. 
Together with Test Machines Australia, we can work to improve your testing requirements, let our team work for you.