For over 20 years, Test Machines Australia has been one of the leading suppliers of materials testing machines. We have been involved in the local manufacturing of various testing machines, and have designed and set up complete test labs for a variety of industries. Our products are known for their accuracy, reliability and durability.
Our machines are used in a variety of industries, and we're proud to say that we've never had a dissatisfied customer. Many of our customers come back to us time and time again because they know that they can count on us to deliver a quality product every time.
Whether you need a simple set of grips or fixtures, or something much more complex, we can design and manufacture it for you. We pride ourselves on being able to create bespoke solutions for our clients, so you can be sure that you're getting exactly what you need. With our extensive experience in the industry, we can provide you with the perfect testing machine for your requirements.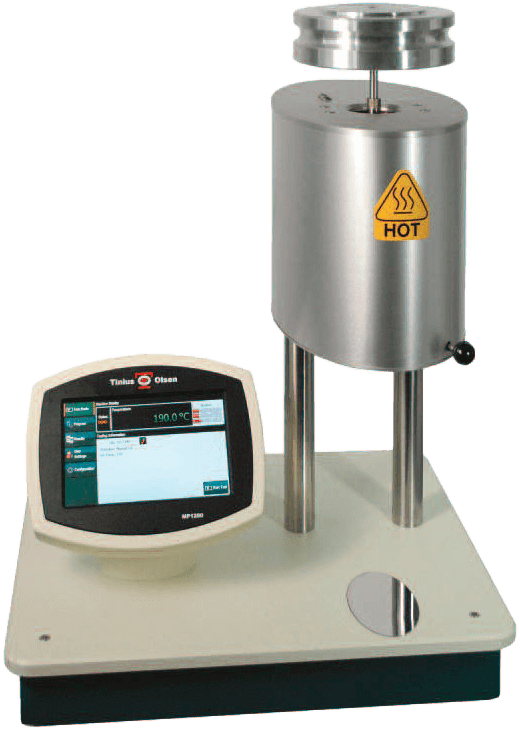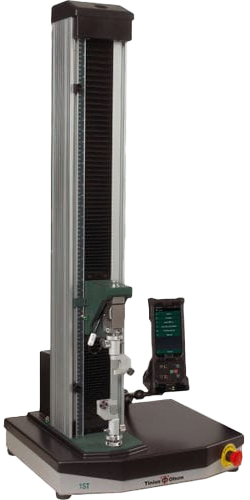 We're also proud to be partnered with Tinius Olsen, the world's leading universal testing machine manufacturer. Tinius Olsen machines are synonymous with quality and performance, and we're dedicated to providing our clients with the best machines on the market.
We also offer a complete test lab service, from design and manufacturing to setup and calibration. We only use the best quality products on the market, and we're proud to be partnered with Kyowa, the leading strain gauge manufacturer. Kyowa gauges are known for their excellent quality and durability, making them the perfect choice for any industry.